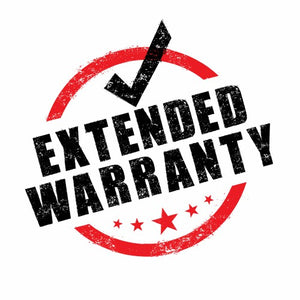 3 Year Extended Warranty
Extend the warranty on your computer purchase from the first year to a full three years. This extension adds two additional years of full warranty to your computer purchase.
THIS CAN ONLY BE PURCHASED AND APPLIED TO A COMPUTER PURCHASED ON THIS SAME TRANSACTION UNLESS YOU HAVE CALLED AND AUTHORIZED THIS PRIOR TO PURCHASE!