News
Posted by Alan Chook on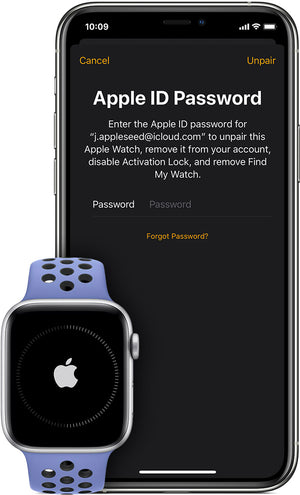 Follow these steps to remove your Apple Watch from a device / Apple ID, even if you don't have it anymore! This allows allows you to make sure that the watch that you're about to buy from someone else is ready for you to use.   Open the Apple Watch app on your iPhone and tap the My Watch tab. Tap your watch's name at the top of the screen, then tap the information button "i" Tap Unpair Apple Watch. For cellular models of Apple Watch, tap Remove Carrier Plan. If you aren't going to pair with a different watch or iPhone, contact your...
Posted by Charles Cammiso on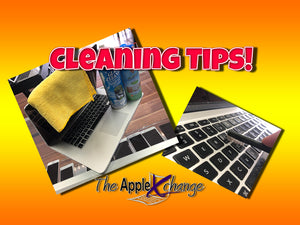 Cleaning the keyboard can be a daunting task, I am here to explain its something that is certainly intended to happen on your device! It's not a matter of spraying down the system and hoping everything works well – it's a process that is more akin to brushing your teeth! Note: Keyboard cleaning and screen tips outlined below apply to iMacs in the same fashion!